SPORTS ILLUSTRATED RESORTS
Life is not a spectator sport.
---
The most celebrated name in sports has created a one-of-a-kind lifestyle hotel, resort & entertainment experience. FOR MORE THAN 65 YEARS, Sports Illustrated has shaped the narrative around sports. SI captures moments and makes them history.
Through the magazine, sports have become culturally relevant, and not just part of the conversation—it is the conversation. As a cultural touchstone, SI creates communities that connect players, teams, and fans to the world of sports and tells the stories that make ATHLETES BIGGER THAN THEIR GAME & THE JOURNEY BIGGER THAN THE WIN.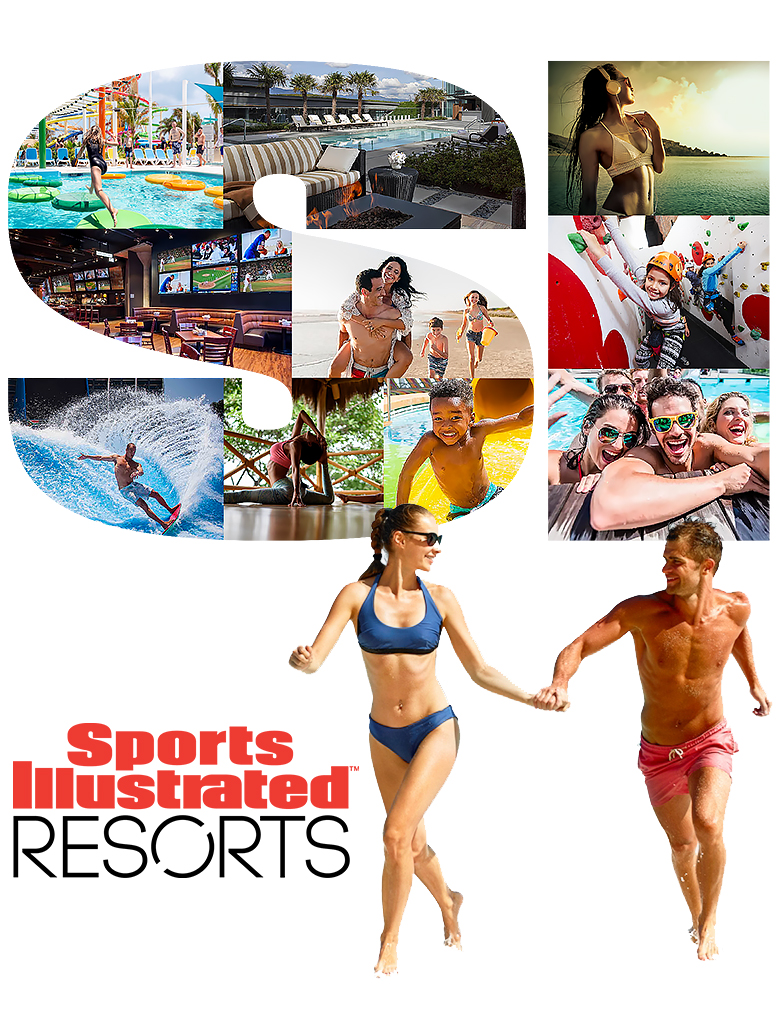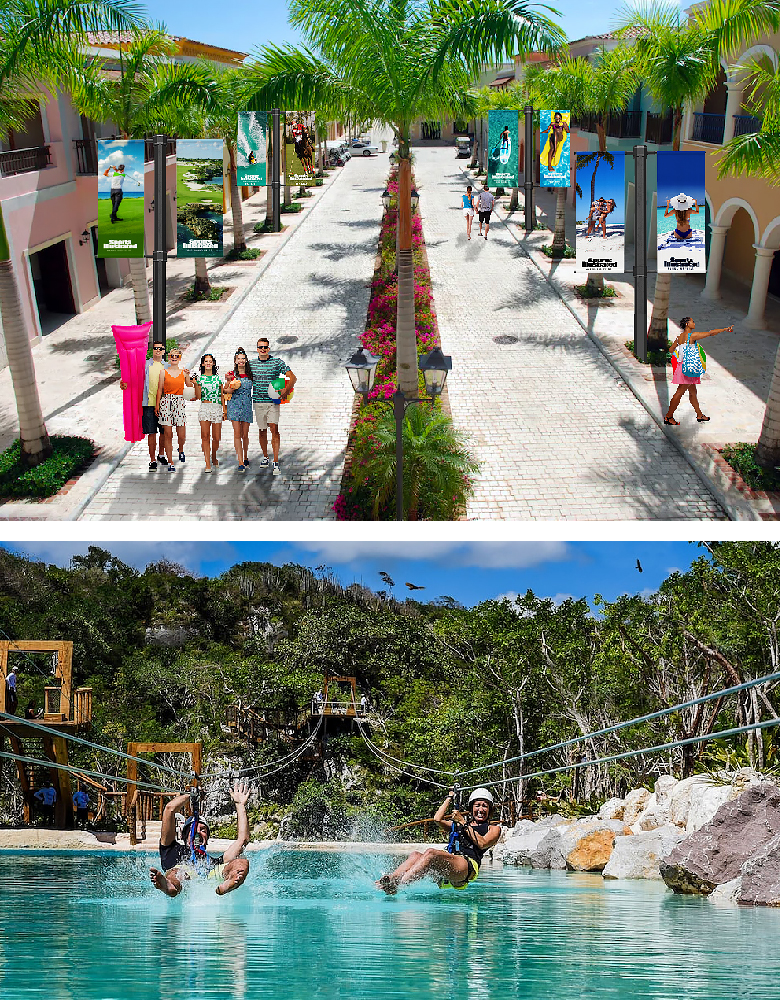 Experiential Ventures Hospitality in partnership with ADMI, INC., Authentic Brands Group and Sports Illustrated are creating one of the most unique and exciting experiential resort concepts, providing an array of activities and attractions for the whole family, with a focus on the best food, entertainment, wellness, relaxation, and sporting fun.
Sports Illustrated Resorts will feature an array of different properties for active lifestyles, including family vacation resorts, university hotels, golf resorts and eco/adventure properties in leading travel destinations.
The first Sports Illustrated Resort property is expected to be unveiled in 2022 in Punta Cana, Dominican Republic. Located in Cap Cana, one of the largest and most exclusive resort developments in the Western Hemisphere, the property and adjacent area offer an unlimited array of activities, including golf, sports fishing, scuba diving, snorkeling, horseback riding, water sports, zip lining, biking, hiking and more. Plans are also underway for a premium development in Orlando as well as other exciting destinations throughout the continental United States and Hawaii.